---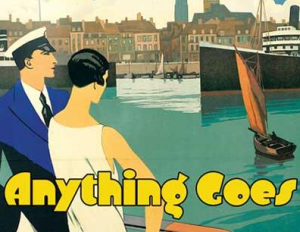 The Eye Center and Oregon iLASIK are definitely looking forward to Anything Goes.
Our long-time friends at The Shedd Institute will be opening their doors to this 1930's musical classic on December 6th for seven shows. If you're up for a fantastic evening on the town this December, maybe a show is exactly what the doctor orders (our doctors sure do!)! For more information call The Shedd at 541 434 7000 or visit their website at www.theshedd.org. Or, click on the link below to listen to the radio commercial.
Hope to see you at Anything Goes this December!